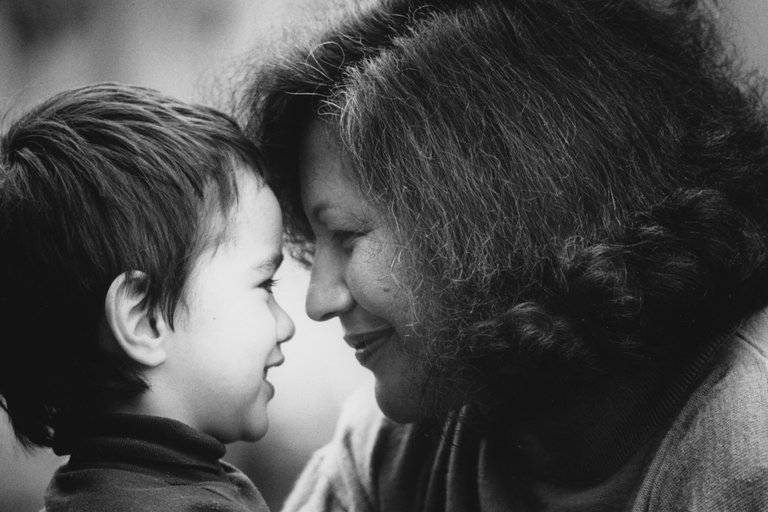 New Zealand film archivist Heperi Mita traces the cinematic legacy of his mother and trailblazing Māori filmmaker Merata Mita.
Arama Pictures • Film

Netflix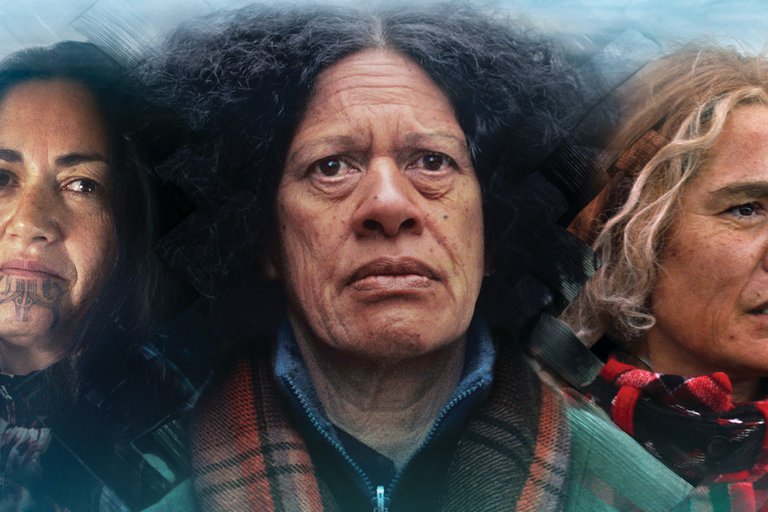 Connected by blood but separated by circumstances, three cousins spend a lifetime in search of each other. Based on the 1992 novel by Patricia Grace.
Film • Miss Whenua Ltd

NZ Film On Demand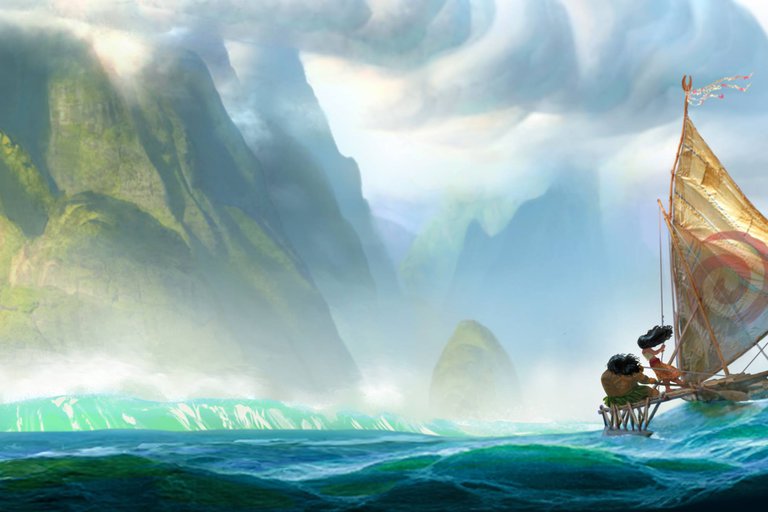 Moana sets sail on a daring mission to save her people. Along the way she meets the mighty Demigod Maui. Together they cross the ocean on a fun-filled, action packed voyage.
fluent • Matewa Media Trust • Whānau • Film
Disney Plus