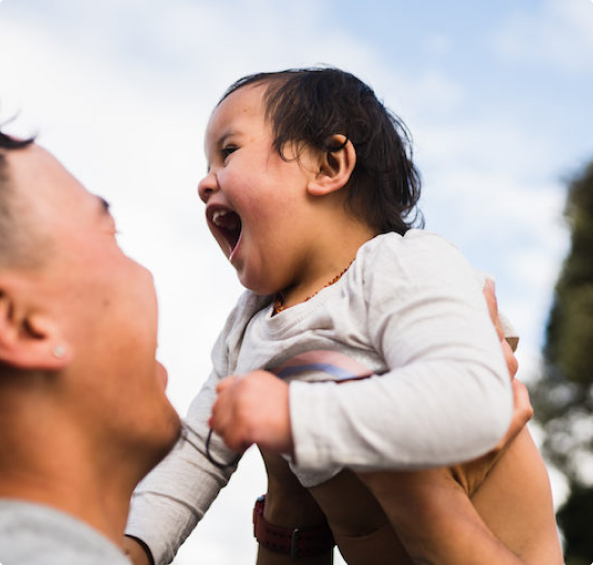 Ko te reo te take!
Te Māngai Pāho is first and foremost a Māori language agency. Our aim is to whakanui te reo Māori and Māori culture so that te reo Māori and tikanga Māori are spoken, heard, seen and valued.
This year, we have $81 million worth of pūtea for Māori language and cultural programmes, programme-makers, broadcasters, music producers and archiving of programmes and content.
Te Pae Tawhiti
Vision
Ahakoa kei whea
Ahakoa āwhea
Ahakoa pēwhea
Kōrerotia te reo Māori!

Māori language - every day, every way, everywhere!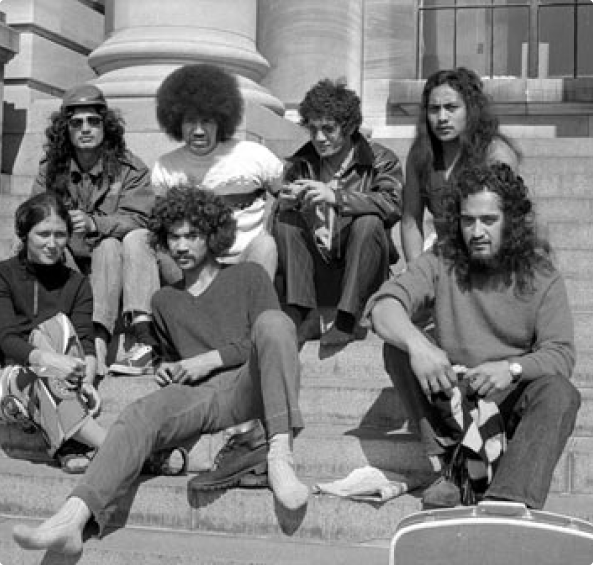 Established in 1993
We are a Crown Entity, established in 1993 under the Broadcasting Amendment Act to '...promote Maori language and Maori culture by allocating available funds for broadcasting and the production of programmes to be broadcast.'
At our creation, our role was to make funding available to the national network of Māori radio stations and for the production and broadcast of Maori language pouaka whakaata programmes, reo irirangi programmes and waiata. As the media landscape has evolved, so has our reach - we now fund media content focused on the impact of Māori language content.
Our funding has been responsible for delivering daily news, current affairs, children's Māori language programming and sports coverage to name a few, across a range of broadcasters including Māori Radio stations, Māori Television, TV One, Three, and many more.
If you have an idea, a dream, or a vision for te reo Māori content we are the funding body for you. You will find all you need about funding applications on this site. If you require further information, please contact us.
Te Kaupapa Nui
Mission
Tuhia te hā o Te Reo Māori ki te rangi,
e kaha ai te mapu o te manawa ora,
e rekareka ai te taringa whakarongo,
e waiwai ai, te karu mātakitaki.

Bringing the joy of Māori language to all listeners and viewers