Kaimahi
Staff
---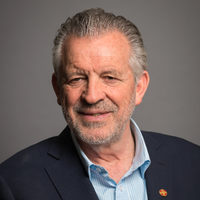 Ngāti Raukawa, Muaūpoko
Kaihautū
Chief Executive
Born in the Whanganui town of Raetihi, Larry Parr is of Ngāti Raukawa and Muaūpoko descent. After attending St. Stephen's School (Tīpene), Bombay, South Auckland he went to the University of Auckland, graduating with a law degree in 1975. He has an extensive background in film and television production and played a role in several of New Zealand's early film successes. He has dedicated a significant amount of his career to developing Māori involvement in the film industry. Before joining Te Māngai Pāho, Larry was General Manager of Programming at Māori Television. In October 2008, Larry left Māori Television to become Manager of Television Funding at Te Māngai Pāho. He was appointed Kaihautū of Te Māngai Pāho in 2016.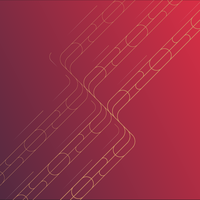 Ringa Āwhina ki te Kaihautū
Executive Assistant to CEO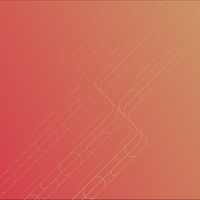 European
Pou - Ratonga Rangapū
Manager - Corporate Services
As Corporate Service Manager, Thomas has responsibility for oversight of the financial and planning processes of Te Māngai Pāho, including financial controls, financial reporting and performance reporting. This also involves managing the legal, legislative and business risk issues likely to impact on the Organisation. Thomas is a Chartered Accountant and prior to joining Te Māngai Pāho, he worked in various accounting and audit roles in both the public and private sector. This includes two and a half years spent working in London. He is married to Brenda and they have two children.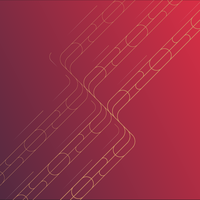 Kaipūtaiao Raraunga
Data Scientist
Soha is a Data Scientist and a Researcher at Te Māngai Pāho, where she helps the team leverage the power of data science and machine learning to maximize the impact and value of Te Māngai Pāho. She supports leadership and funding teams with insights gained from analysing the organisation's data. Soha is passionate about using data for social good. Soha holds a Doctorate degree in Computer Science from Victoria University in Wellington specialising in Artificial Intelligence and Bioinformatics and has over 10 years' experience in data science and research.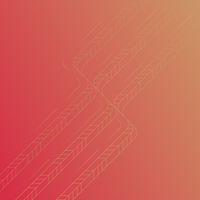 Ngāti Hako, Ngāti Maniapoto, Ngāti Whakaue, Ngāti Ranginui
Mātanga Pūnaha Whakahaere
System Specialist
Ruiha is responsible for managing and overseeing our online funding and contract management system. As a senior member of corporate services Ruiha supports all back-of-house functions and works closely with the funding team in the implementation of the organisation's funding strategy. Ruiha is passionate about te reo Māori, technology and innovation, and the role that media plays in the revitalisation of te reo Māori.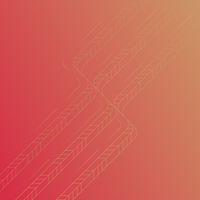 Kaitiaki Pūtea
Corporate Accountant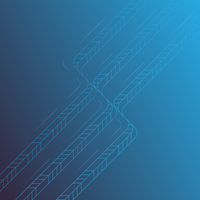 Pasifika, European
Pou – Tuku Pūtea
Manager - Funding
While at Auckland University, in the early 1970s, Lynne assisted Hana Te Hemara Jackson in gathering signatures for the Te reo Māori petition 1972 and joined in several Ngā Tamatoa protests. Lynne has a BA (1st Class Honours Degree) in Film and English Literature. After leaving university, Lynne worked in the Financial sector and became the first female Senior Executive. On leaving the bank, Lynne and Larry ran a farm in Paparimu, and then helped run the Raetihi Hotel. Lynne has been married to Larry for 47 years and they have 3 sons, 14 moko and 4 moko tuarua. Lynne has been involved in and around the film and television industry for over 30 years and worked at Te Māngai Pāho for 16 years in the Television and now Content Team.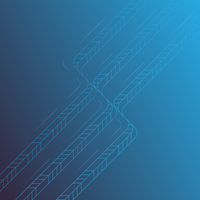 Ngā Rauru, Ngāti Ruanui
Kaitohutohu Matua - Tuku Pūtea
Senior Advisor – Funding
Ruth is of Taranaki descent and affiliates to Ngā Rauru and Ngāti Ruanui iwi. She is a specialist advisor for screen funding (television and digital) and assists with funding rounds, contracts and project compliance. Ruth has a Bachelor of Arts from Victoria University (Māori Studies and History) and graduate IT diploma in Systems Technology.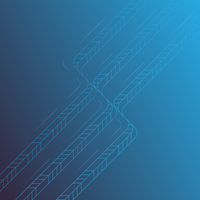 Ngāti Maniapoto, Ngāti Kahungunu
Kaitohutohu - Tuku Pūtea
Advisor - Funding
Rochelle began her journey at Te Māngai Pāho in 2004, bringing a strong background in administration and contract management that has assisted her in various roles throughout the organisation. Now a member of the content team, her role is an integral part of helping the needs of Māori content creators to support the revitalisation of the Māori language and culture.​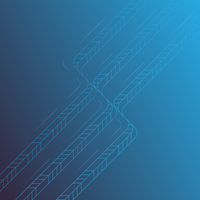 Ngai Tāmanuhiri, Ngāti Porou
Kaitohutohu - Tuku Pūtea
Advisor - Funding
Ngamako joined Te Māngai Pāho in early 2020 as an Administrator in the Corporate Services Team, before moving to the Content Team and taking up a role as a Funding Advisor. Growing up in Kohanga Reo, Kura Kaupapa, Wharekura and graduating from Eastern Institute of Technology in te Tāirawhiti with a degree in Te Reo Māori (BA), she is a fluent speaker of both te reo Māori and English. Her role has her working directly with content producers to help guide the creation of innovative, engaging and effective Māori language content. A proud wāhine Māori, Ngamako is highly motivated to contribute to the revitalisation of te reo Māori.
Ngāpuhi, Te Rarawa, Ngāi Tahu
Pou - Ārahi Kaupapa
Head of Content
Ngāti Porou, Te Aitanga-a-Māhaki, Ngāti Kahungunu, Rangitāne, Ngāti Apa
Kaitohutohu Matua - Ārahi Kaupapa
Senior Advisor – Content
Carl has been with Te Māngai Pāho since 2001. He has keenly watched the development and changing nature of Māori content during that time. Of particular note is the evolution of Māori radio - the early beginnings as a terrestrial broadcaster to becoming the "community's voice by choice" on-air, on-site, and on-line for all audiences worldwide. Carl is proud to have been part of the Te Māngai Pāho team through many notable moments including the launch of the Punga network distribution service, the birth of the Māori Television Service and reaching 500,000 hours of Māori radio programming.
Ngāti Raukawa, Ngāti Maniapoto, Te Rarawa
Mātanga Puoro
Music Coordinator
Nadia is the lead for music kaupapa at Te Māngai Pāho. While her career background is in commercial radio, Nadia's affinity for music and sound goes back to childhood. An accomplished recorder player and kapa haka guitarist by age 12, her instinct for correctly selecting future singles from teenage album favourites 'CMB' by Color Me Badd and Boyz II Men's 'CooleyHighHarmony' is what set her up in the 90's for success as a programmer for popular Auckland radio station, Mai FM. 25 years later, and after stints in broadcast tech and content production, Nadia is now back in the music world, and highly motivated about making waiata reo Māori a part of everyday life for all New Zealanders.
Ngāti Rangiwewehi, Ngāi te rangi, Ngāi Tahu
Kaitohutohu - Rangapū
Advisor - Partnerships
Sonny is responsible for engaging with content creators, managing our social media accounts, and working with our Mahi Karauna partners on delivering innovative new initiatives. Sonny worked in productions as a presenter, editor, animator, and director for digital and linear shows before joining our team. He brings his experience as a digital native, understanding of social trends and experience as a content creator to Te Māngai Pāho.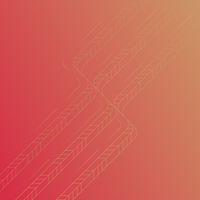 Te Arawa, Ngāti Whakaue, Ngāti Pikiao
Communications Consultant
Communications Consultant
Holly is responsible for communications and media engagement at Te Māngai Pāho. She is a trained lawyer, graduating from the University of Auckland in 2013, before going on to work in policy and political advisory in Wellington. An avid networker and proud millennial, Holly has founded two pakihi, in the communications and lobbying realms, where she advocates for everyone from corporates, iwi, charities, right down to individual Kiwis who need help presenting their case to Government.