Ngā rauna tuku pūtea
Upcoming funding rounds
Currently, there are no rounds open. Visit our Funding Overview page to read about our upcoming rounds.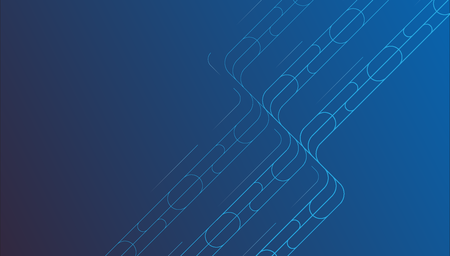 The May Book is the official handbook of NZ Music Month. Whether you're an emerging artist or a seasoned professional, this resource shares inspiring stories and helpful tips and information for your career.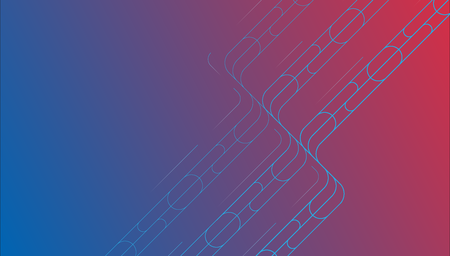 Irirangi Te Motu NZ On Air and Te Māngai Pāho's fourth co-funding round has awarded 12 bilingual projects up to $5.9m to further champion the use of te reo Māori across a wide variety of platforms.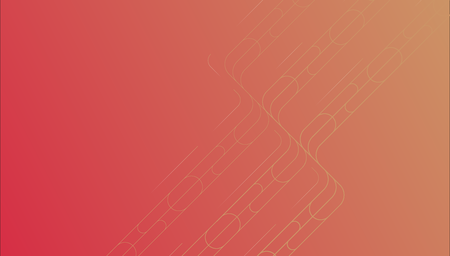 I te rauna tuku pūtea pāhekoheko tuawhā a Irirangi Te Motu me Te Māngai Pāho, kua tukua ngā pūtea kia eke ki te $5.9m ki ngā kaupapa reo rua e tekau-mā-rua ki te whakatairanga i te whakamahinga o te reo Māori i ngā paepāho whānui.