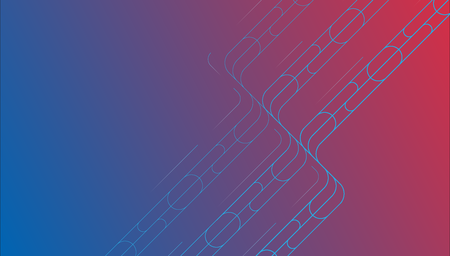 An extra opportunity for funding for the screen industry, supported by the guilds was announced on 30 August by funding agencies Te Tumu Whakaata Taonga New Zealand Film Commission (NZFC), Te Māngai Pāho and Irirangi te Motu (NZ On Air).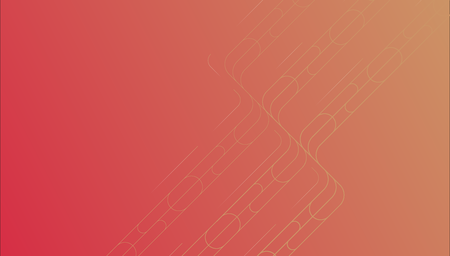 Octave and Te Māngai Pāho have created a translation tool for websites to both increase the use of te reo Māori online as well as encourage audiences to engage with and learn kupu hou.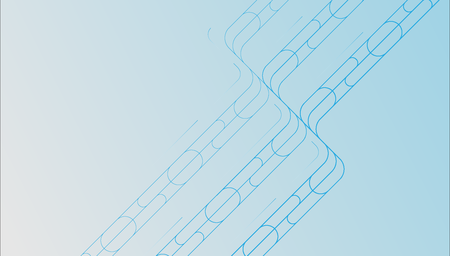 Te Māngai Pāho is among many who are supporting this kaupapa with more than 27 songs being released. Waiata Anthems Week is an opportunity to celebrate our unique culture and to acknowledge those who have come before us in championing Māori music.