Ngā rauna tuku pūtea
Open funding rounds
Currently, there are no rounds open. Visit our Funding Overview page to read about our upcoming rounds.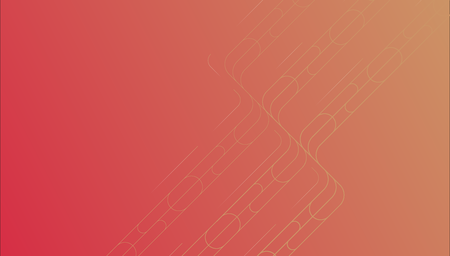 Te Māngai Pāho welcomes the commitment of $42 million for Māori media announced as part of Budget 2021 today.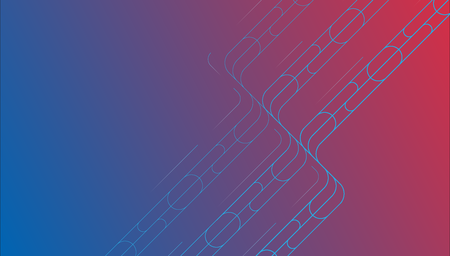 Successful projects from the latest Te Māngai Pāho and Irirangi Te Motu/NZ On Air co-fund have been announced.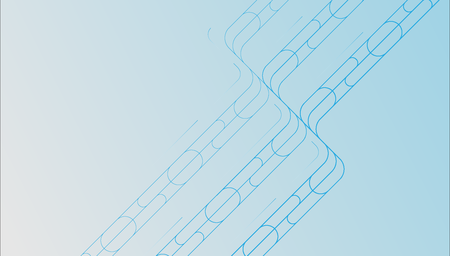 NZ On Air and Te Māngai Pāho have announced funding for a new six episode anthology series set to explore supernatural stories of Māori, Pasifika, and Filipino cultures