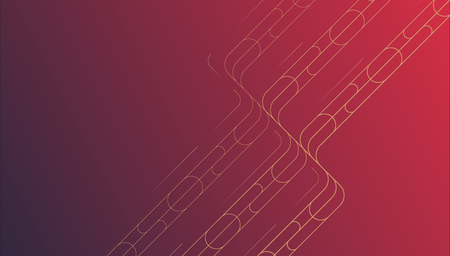 Ringa Āwhina Tāhuhu - contribute to Māori language revitalisation, by providing timely executive and project support to the Kaihautū – Chief Executive and Board.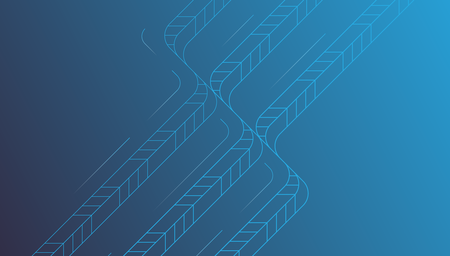 Kaitiaki Pūtea - ensures robust systems and processes; financial obligations are met on time; and the Board has accurate useful financial information.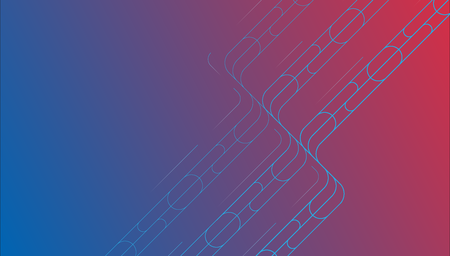 Successful projects from the latest Te Māngai Pāho and Irirangi Te Motu/NZ On Air co-fund have been announced.