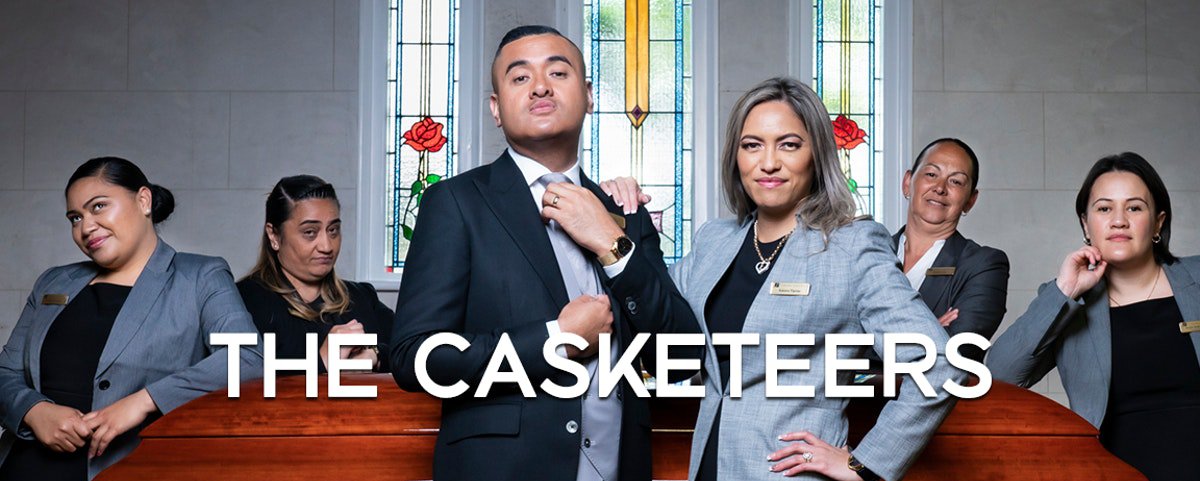 The Casketeers
Documentary • Reality
Francis and Kaiora Tipene are the passionate proprietors of Tipene Funerals. This is a unique opportunity to look behind the scenes of their business and into this little-explored but vital service.
---
The funnier, warmer side of death
It had just gone midnight when Kaiora Tipene touched her first dead body, after receiving a call from her overwhelmed husband to assist with dressing cadavers.
It was Francis's sudden and startling passion for the funeral industry that had brought the young couple from the isolated town of Kaitaia, in rural Northland, to New Zealand's largest city, Auckland. With a one-year-old baby in tow, the Tipenes had no knowledge of the industry, only a vague sense that death could be done better. They were just 21.
"I was very hesitant, I used to make him leave his work clothes in the garage before he came into the house. I was scared, scared of helping him," says Tipene, sitting in a lush teal armchair in her Onehunga office, her four-week-old newborn asleep in her arms.
World reacts to funeral directors 'with the biggest hearts'
The Spinoff called the show "an instant Kiwi classic", while Radio New Zealand described it as "an unexpected runaway success". The Netflix acquisition has upped the game – even if the family themselves don't quite get what the fuss is all about. "It's just Netflix eh?" says Kaiora, looking bemused. "We're not much into all that stuff".
It's the summer holidays in New Zealand and Kaiora, 35, has five children to look after (all boys), a glamorous Woman's Day photo shoot and an inbox clogged with requests from people around the world wanting her and Francis to direct their funerals, or open branches of Tipene funerals in their country.
"A trip to Alaska was tempting," says Kaiora with her big, warm smile that invites you to tell her everything. "It's awkward to say, but business is good."
---
See more
Content
rangatahi • tamariki • web-series
Content
rangatahi • hahana • web-series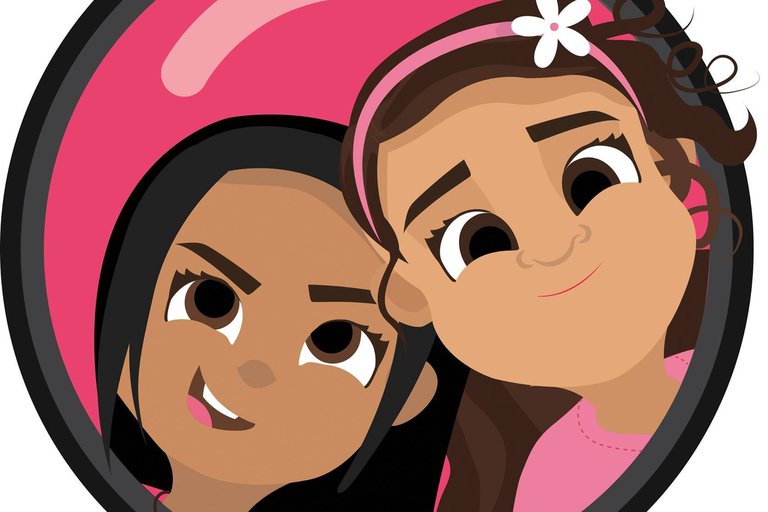 Content
rangatahi • hahana • web-series