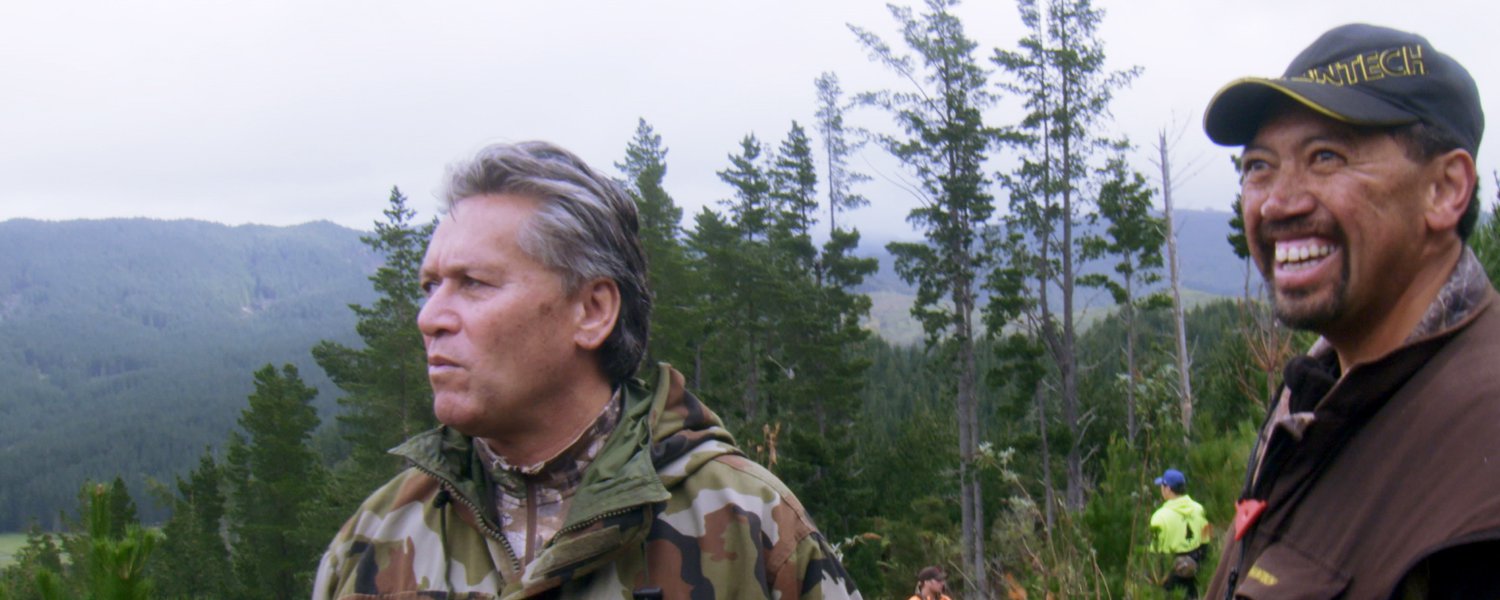 Hunting Aotearoa
hunting • Television • tv
From the deep forests of Tāne Mahuta in the North to the stunning snow-capped mountains of the Southern Alps, Hunting Aotearoa features real kiwi people sharing their traditions and passions for hunting.
---
Clothing Layers with Under Armour
Hunting Aotearoa is about giving audiences a variety of hunting experiences
This whakaaturanga has struck a chord with many viewers across Aotearoa and beyond, entertaining and engaging the viewer while at the same time exposing them to te reo Māori in a normal day-to-day setting. Hunting takes many forms from food gathering, to environmental considerations such as pest management. Hunting Aotearoa showcases both professional and amateur hunters lace up their boots as they head for the hills to share their experience with the audience.
---
See more
Content
rangatahi • tamariki • web-series
Content
rangatahi • hahana • web-series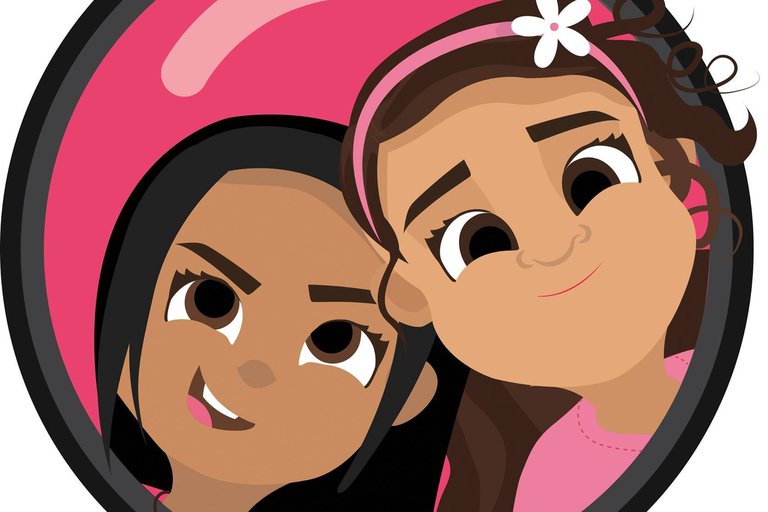 Content
rangatahi • hahana • web-series