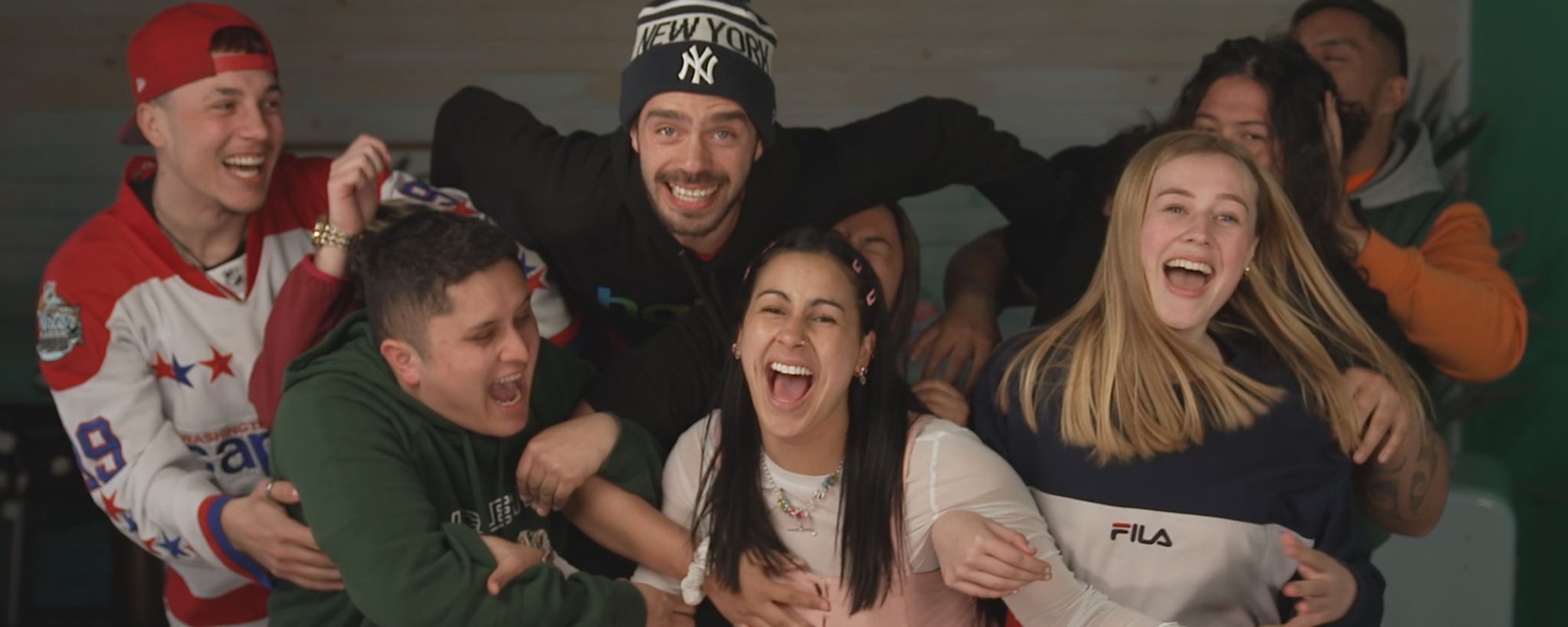 Hahana
rangatahi • hahana • web-series
An entirely Māori focused, Māori made, exciting rangatahi web series that will fill your (social) feeds with high energy, fun and fresh content that showcases Māori culture and te reo Māori in true Hahana style.
---
Creating content that is relevant to rangatahi audiences
With trillions...I mean, millions of views under their belt already, and four hugely successful web series, Hahana has become the home for rangatahi content. They have become a well known brand which has a strong track record of consistently delivering a substantial audience to Māori content online.
---
See more
Content
rangatahi • tamariki • web-series
Content
rangatahi • hahana • web-series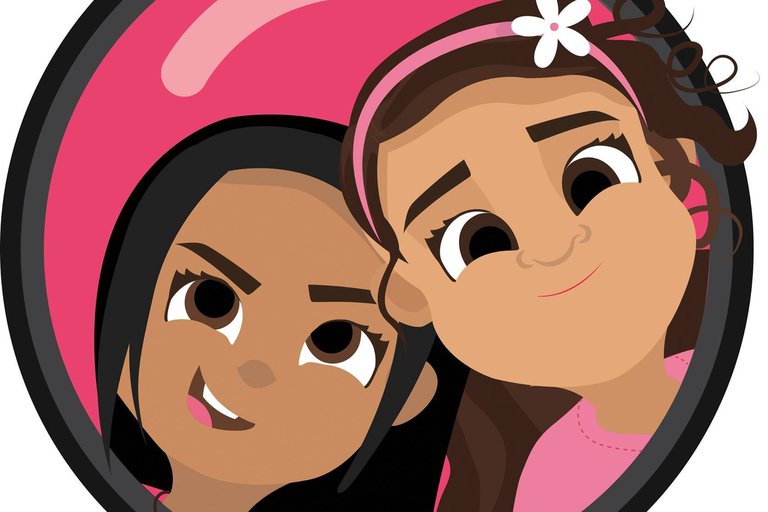 Content
rangatahi • hahana • web-series