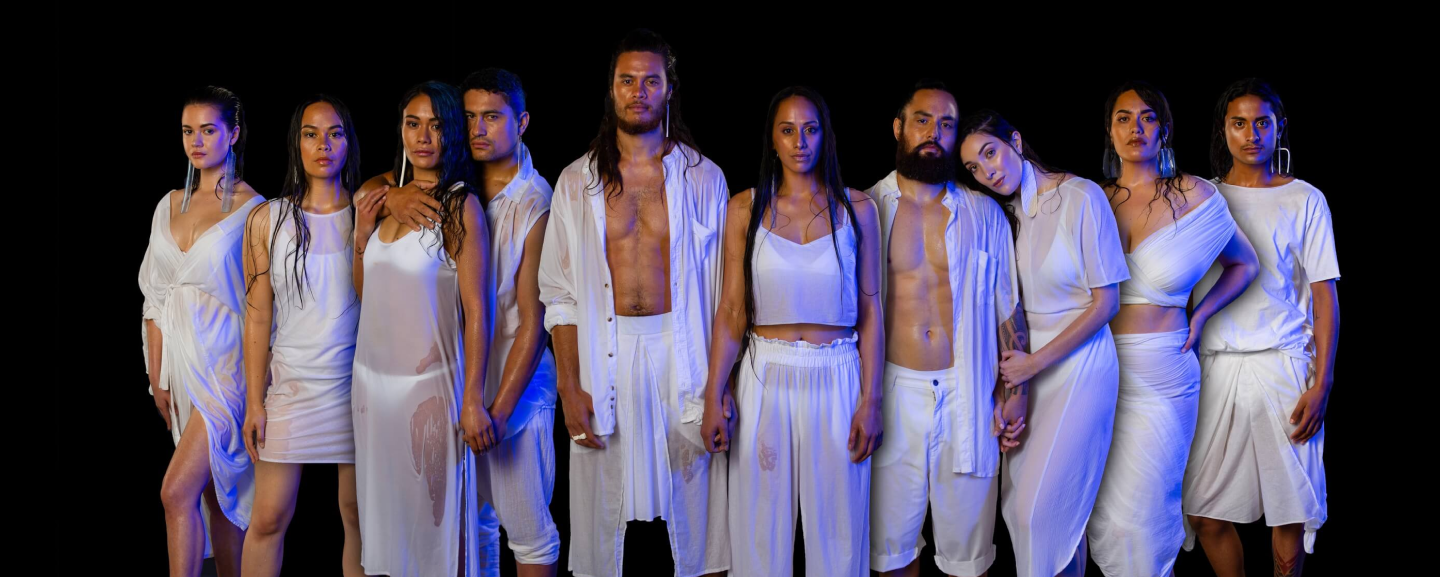 Ahikāroa
Comedy • Drama • Webseries
Ahikāroa is a Māori bilingual series which follows the trials and tribulations of urban rangatahi!
---
Keep it lit
Follow a crazy group of city based rangatahi, they're young, kura kaupapa raised and dangerously onto it. Their world orbits around getting cash, cutting corners and charging their phones.
Pushing boundaries, representing rangatahi
This groundbreaking bilingual scripted drama series follows the lives of best friends and flatmates Smooch (Te Ahorangi Winitana), Hēmi (Nepia Takuira-Mita) and Geo (Turia Schmidt-Peke) as they tackle issues facing young urban Māori in a way never before seen on TV. Produced by Kura Productions.
Watch now at www.ahikaroa.nz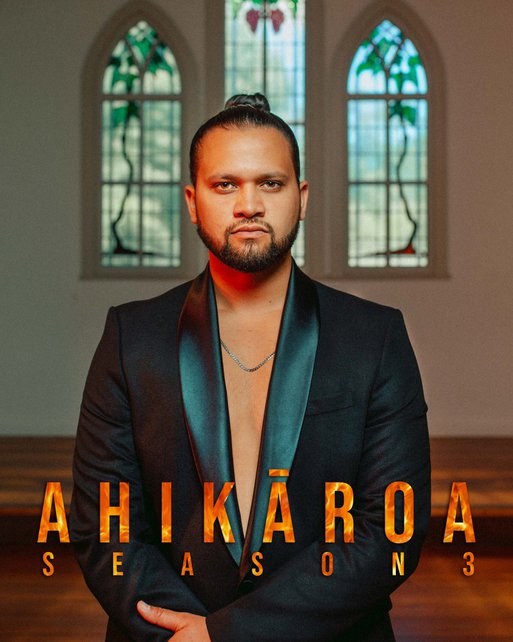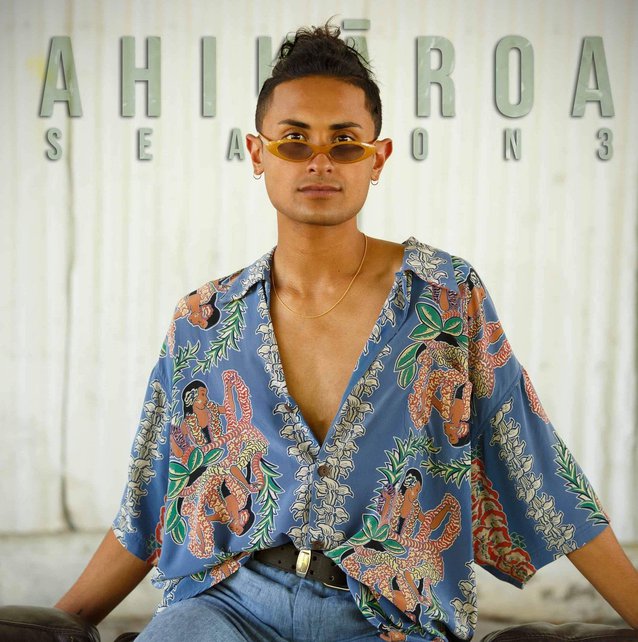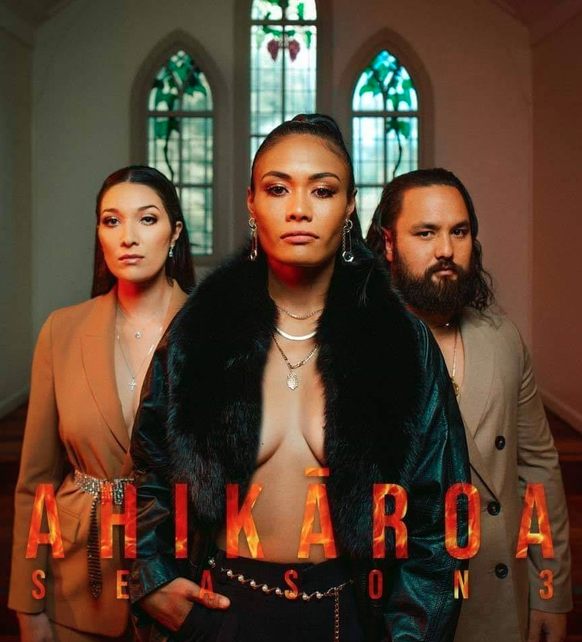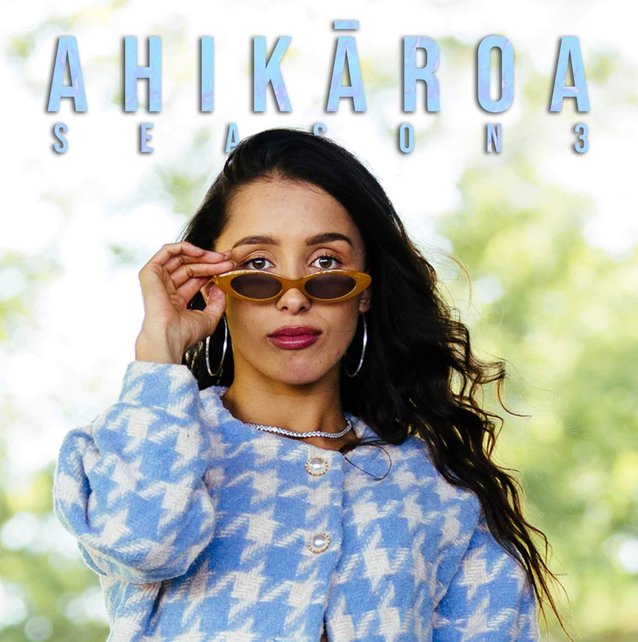 ---
See more
Content
rangatahi • tamariki • web-series
Content
rangatahi • hahana • web-series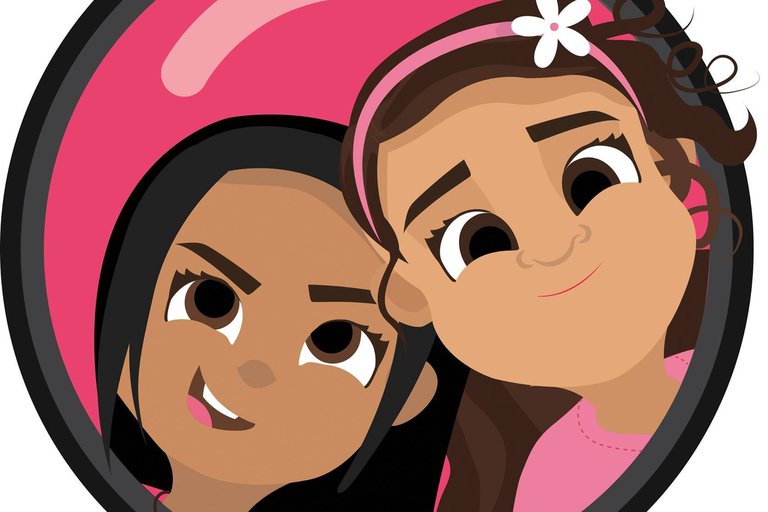 Content
rangatahi • hahana • web-series